News
Written by usa today Wed - 16
Dec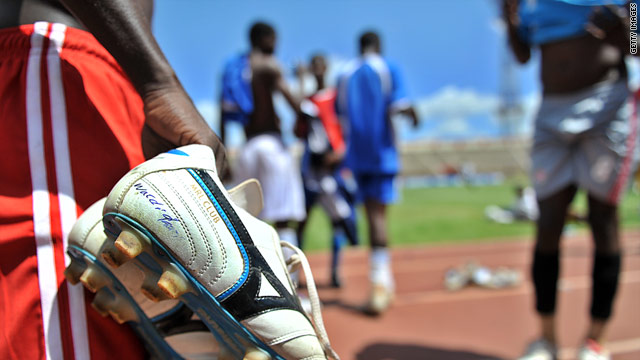 The players say they swore an oath to the Eritrean government before leaving the country that they would not defect, a senior Kenyan government official said on Wednesday. The official spoke to The Associated Press on condition of anonymity because the information wasn't authorized for release.
The official said the 12 have applied for an asylum seeker's pass, the first stage in determining whether they deserve refugee status. The process could take up to three months.
The 12 failed to board a plane from Nairobi with the rest of Eritrea's squad on Saturday after having competed in the Senior Challenge Cup.
Read more...